Customers staying at El Forn de Freixenet can enjoy a physiotherapist by booking an appointment in advance. Consult us
El Forn and its Environment
Guests staying at El Forn de Freixenet will be able to enjoy all that the Segarra region has to offer, with a wonderful rural landscape full of routes that can be done by cycling, hiking, horse riding or just walking outdoors.
At the same time in El Forn de Freixenet we have nice common areas.
Respecting part of the original construction of the house, both indoors and outdoors, the common areas are decorated in a way that makes them very cozy. In El Forn de Freixenet we have three small spaces for breakfast and dinners, a space to relax next to the fireplace and a piano in the background, an intimate terrace with beautiful views of the village and a terrace next to the main entry for a snack if you wish.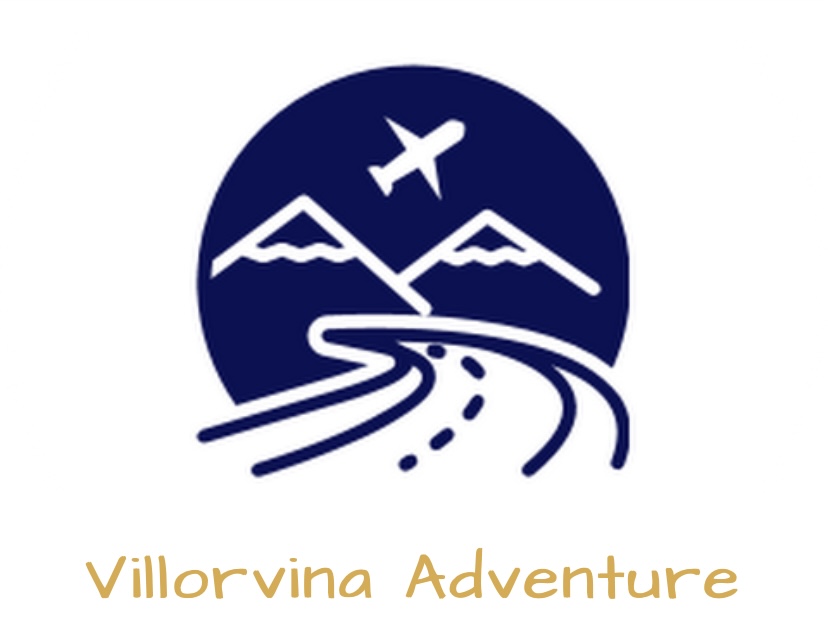 Electric bike or buggy rental
We now offer you the option of being able to rent an electric bike or a buggy from our home.
Villorvina Adventure will ensure that they can enjoy our surroundings to the fullest when staying at our house, with its routes and guided tours.
Ask us for more information when you visit us, we will be delighted!
At El Forn de Freixenet, we take great care of our cuisine. Every day, we offer a menu dinner composed of a first course, a second course, and desserts. All dishes are choices (beverages are not included in the menu price).
Price: €30
The dining service is exclusively offered to hotel guests with a private chef.
The products are always local, natural, and of top quality.
This service is not included in the room reservation price.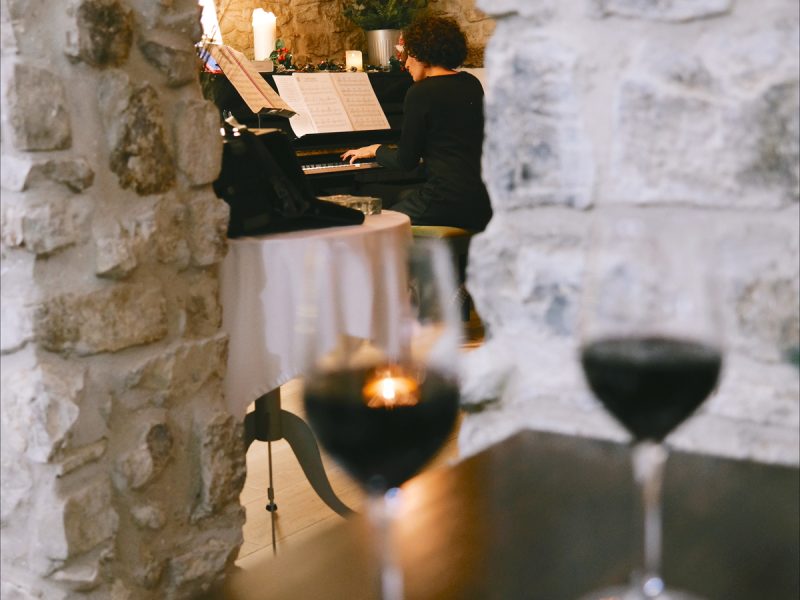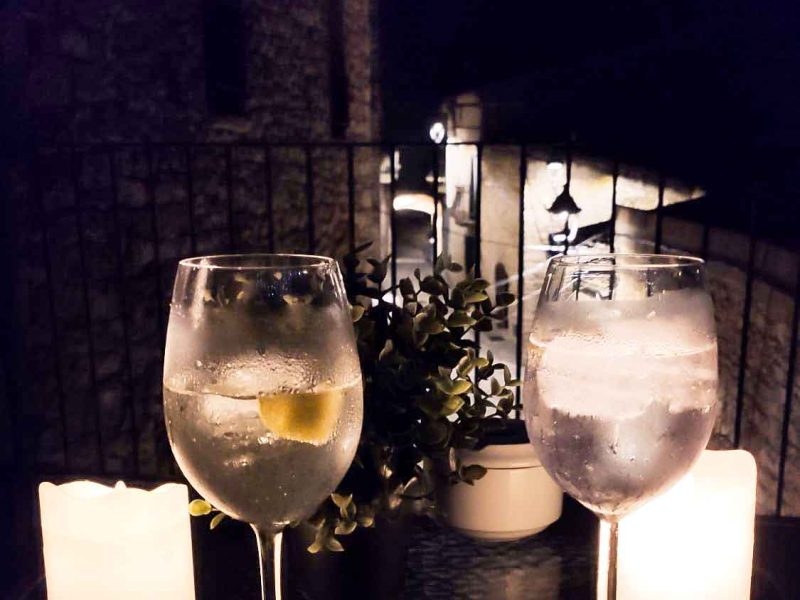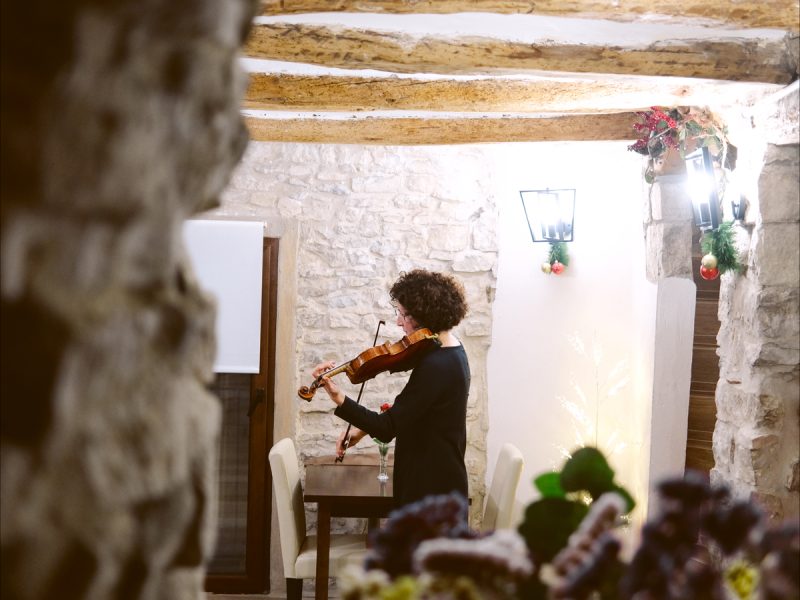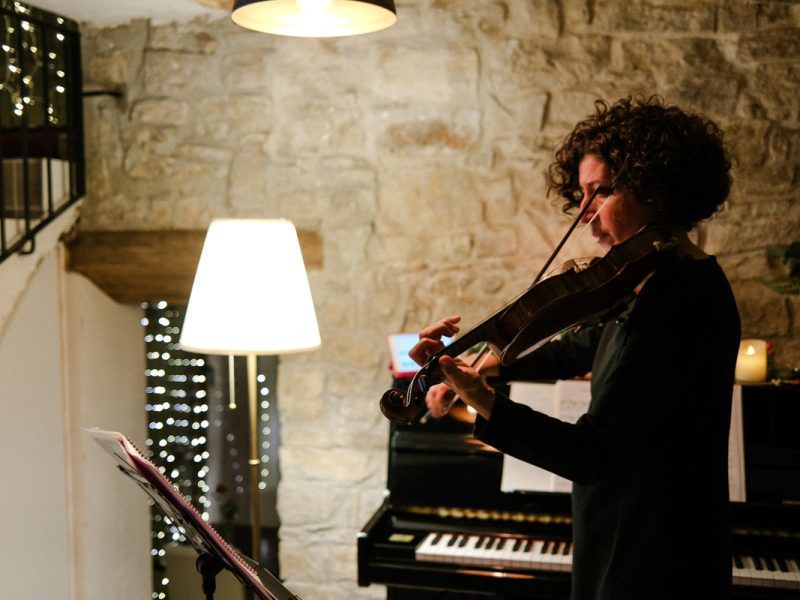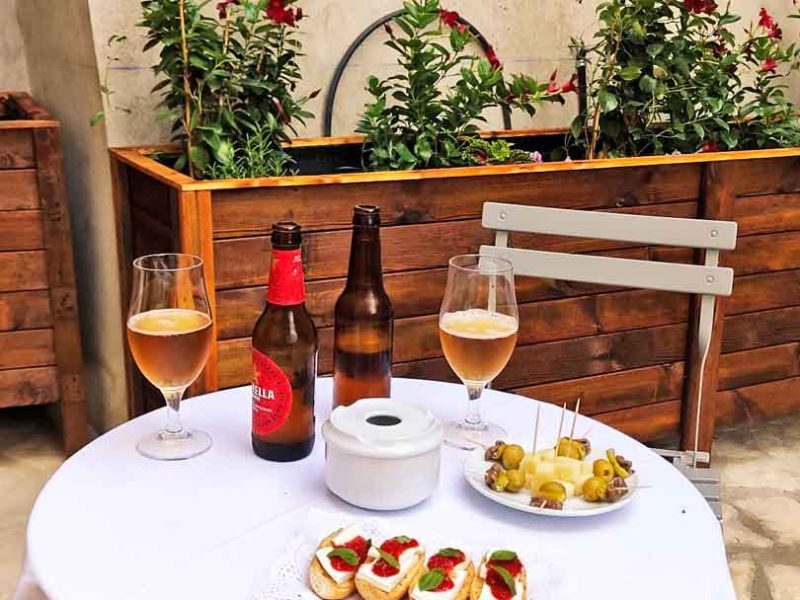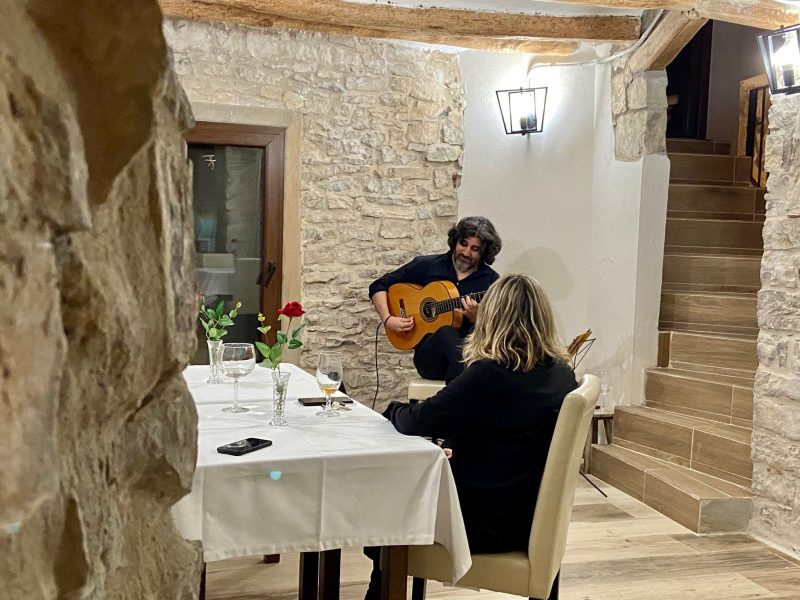 In El Forn de Freixenet the musical activity will be very present in the house, we will find a piano located in one of the salons, giving a touch of incredible beauty, it will be available to soloists who will visit us in El Forn de Freixenet, already that some evenings will be enlivened with live music. In a very cozy atmosphere you can accompany us with piano, guitar or violin and we would love for lovers of lyric and classical music among other styles to find the most conducive atmosphere in relation to these arts.
During live musical performances on selected Saturdays or public holidays, we will offer tastings courtesy of the house.
At El Forn de Freixenet we also have a select menu of wines, cavas, liqueurs and others. refreshing drinks.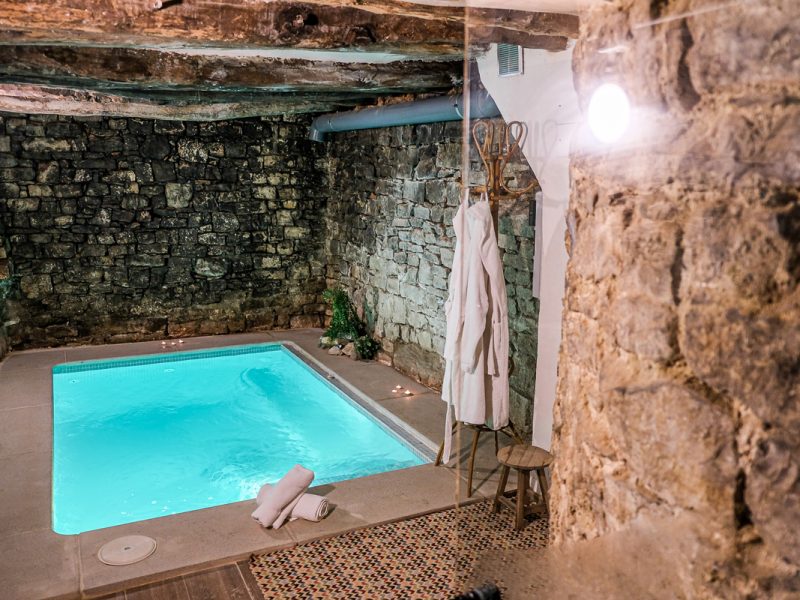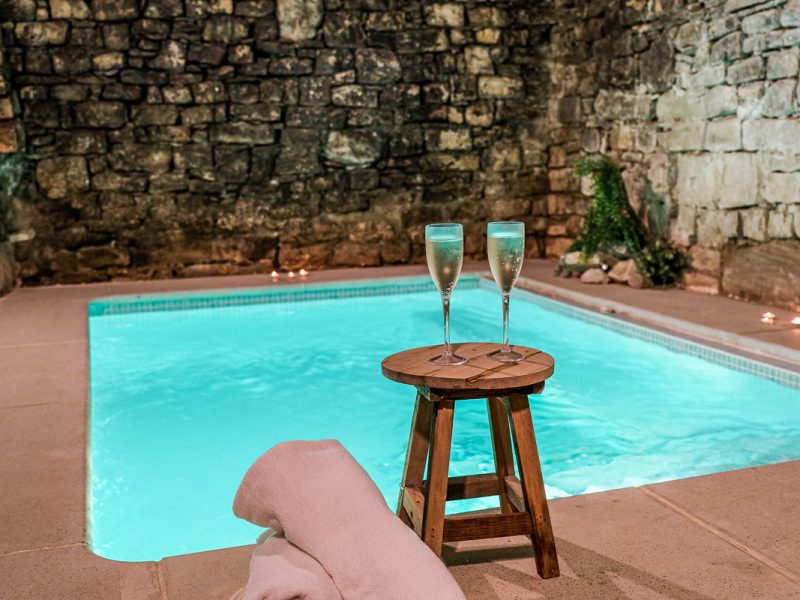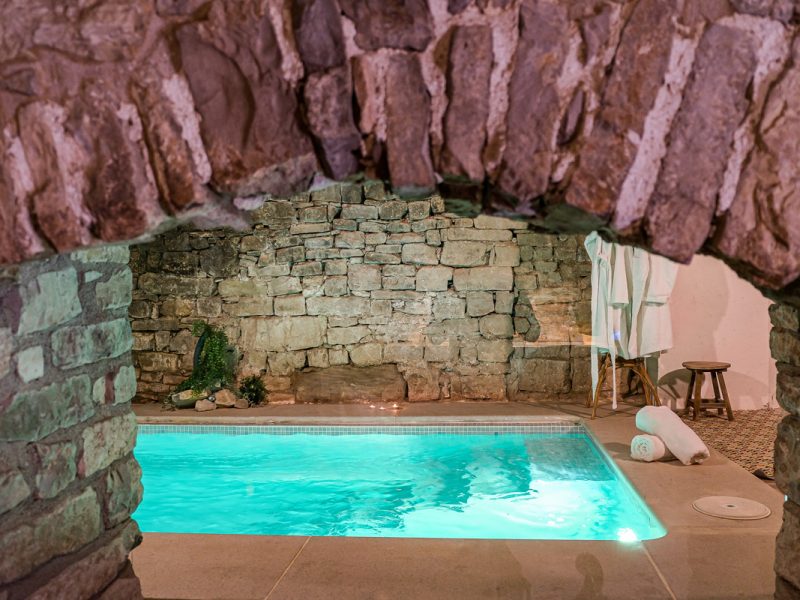 Our Spa area is a unique space, built between centuries-old stones in the most emblematic area of El Forn de Freixenet, we find a heated pool with jacuzzi. Live this feeling by letting yourself be carried away by the harmony and relaxation that a life like this brings you.